Mann Family of Pittsburgh
Site Map for the Genealogy Pages
Anthony Manna was born in McKees Rocks, PA on August 15, 1902. After he fell in love with Helen Vogel (about 1902-1975), he changed his last name to Mann (we understand Helen's father did not like Italians, so he dropped the "a" to make it sound more Germanic). They married in the mid-20s.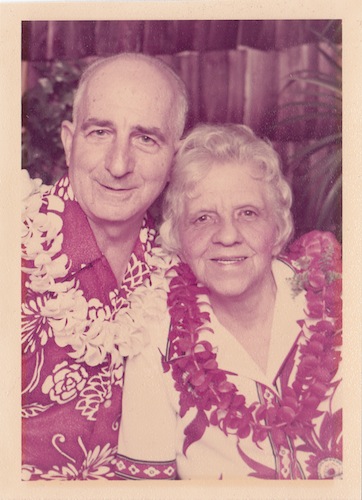 They took a trip to Hawaii in about 1974. Helen died in early 1975 of cancer and Anthony died in late 1975 of heart disease.
They had two sons, William (7/31/1927-10/30/2012 - died in Florida of the after-effects of a fall and pancreatic cancer) and Lewis (9/1/1930-2/22/1996 died in Texas of pancreatic cancer).

Helen, William, Lewis & Anthony Mann, 1931
William Mann served in the Navy on the USS Muliphen and worked for many years for Dollar Bank before retiring to Florida.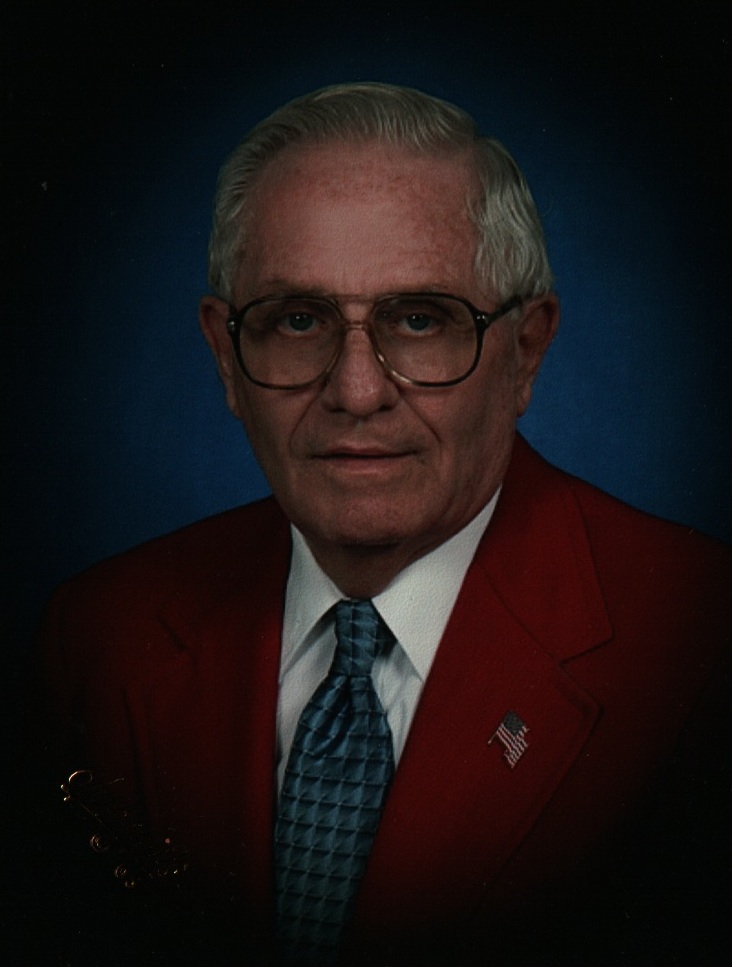 Bill Mann, 2005
Lewis Mann married Elizabeth Howarth. They had three sons: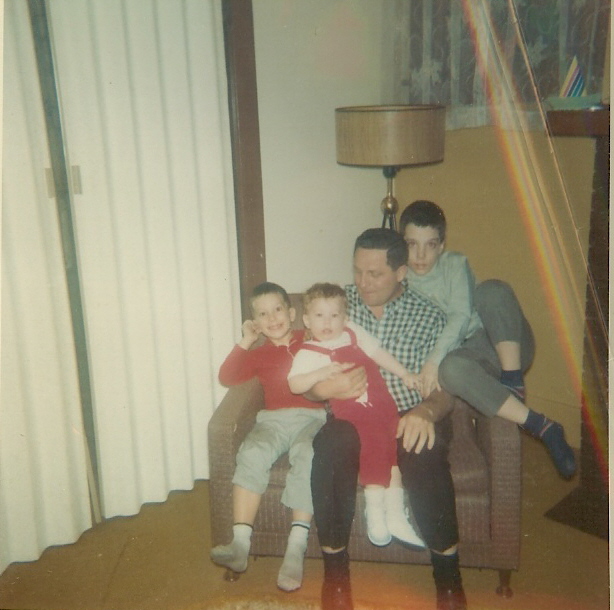 John, Bill and Jim with Uncle Bill in 1966