Dead People Server
Celebrities and Notable People Who Died in the Year 1962
Dead People Server Sitemap
1961 * * 1963
January
Ernie Kovacs (comic) -- Dead. Car accident. Died January 13, 1962. Born January 23, 1919. Brilliant comic who created one of the first weird shows on television, married to Edie Adams, ironically, one of his daughters died in a car accident about 20 years after he did.


IMDb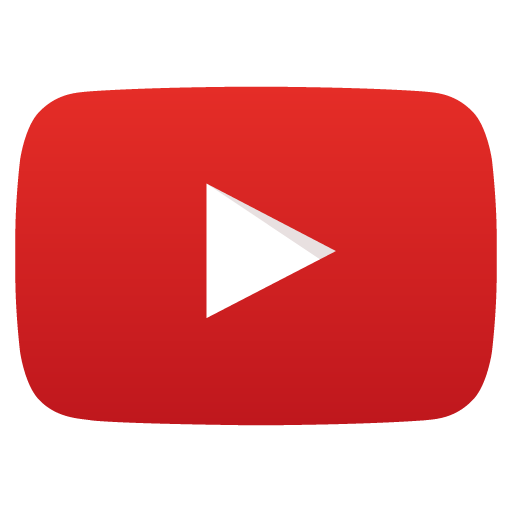 Obituary FindAGrave
February
March
April
Stuart Sutcliffe (Beatle bassist) -- Dead. Aneurysm. Died April 10, 1962. Born June 23, 1940. Played with the Beatles from 1960 until his untimely death in 1962. Wikipedia

FindAGrave
May
June
July
August
Marilyn Monroe (actress) -- Dead. Suicide or accidental overdose. Died August 5, 1962. Born June 1, 1926. Seven Year Itch, Some Like It Hot, famously sang "Happy Birthday" to President Kennedy, married to Joe DiMaggio and Arthur Miller.

IMDb Obituary FindAGrave
September
October
November
Eleanor Roosevelt (First Lady/humanitarian) -- Dead. Died November 7, 1962. Born October 11, 1884. Was famously "her husband's legs," traveling for FDR during his long presidency, helped to draft the constitution for the UN, helped arrange for Marian Anderson to sing at the Lincoln Memorial after the Daughters of the American Revolution barred her concert, said "No one can make you feel inferior without your consent".

IMDb FindAGrave
December